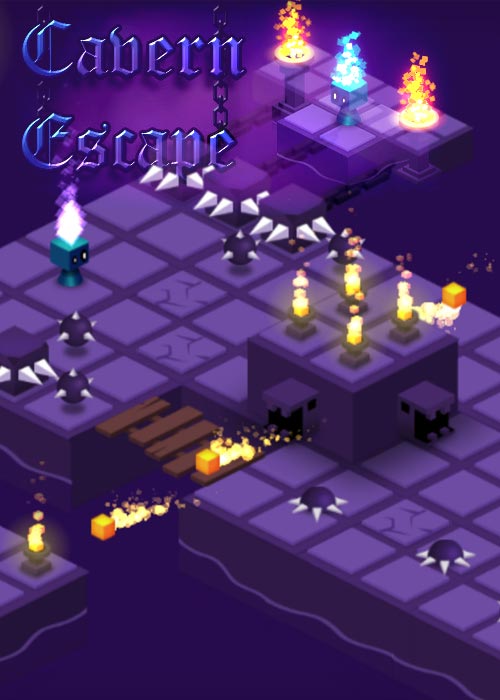 Cavern Escape Steam Key Global
Platform:


Region: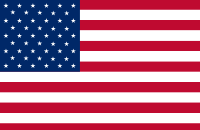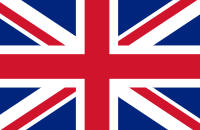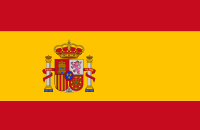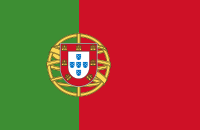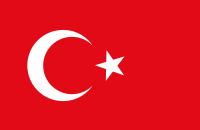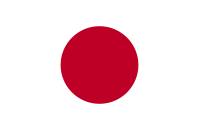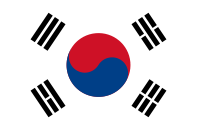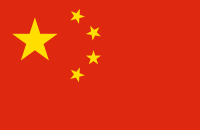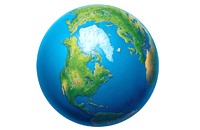 Stock: In Stock
Product Description
A Global key,works on Steam and PC.

Cavern escape is a new platformer puzzle game, the game screen is 3D effect.This game has a new play-mode, it is worth to give it a try. Players can collect rubies and choose the path between canyons. Each monster attack character once time, the blood will drop 10%. Players can also buy kinds of weapons and other game items in the game store.

The goal is simple: Try to drag the small cute character into finnish. The walls and other obstacles in platform are bad, avoid them at all costs. It may look easy but it's tough. Actually, it's very hard.

The purpose of the game: Test your skills and find out if you have what it takes to beat the odds. How far can you go?

Features:
• Over 40 Challenging Levels
• Dozens of Unique Puzzles to Solve
• Extremely addicting
• The Ultimate Casual Brain Teaser
• Almost impossible to beat